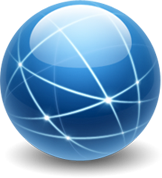 Workstation Licenses
$149 each, $499 5-pack
Workstation Licenses help increase work efficiency and productivity by allowing installation on multiple computers and multi-user access to your company file from different workstations. Additional Workstation Licenses are available for AccountEdge for Windows and AccountEdge Network Edition for Mac, and can be purchased by phone or on the web.
Ready to order or need more information?
Call 800.322.6962 (M-F, 9 am - 8 pm ET) or place an order online.